Family resells rundown house for $400k more than they paid 10 months ago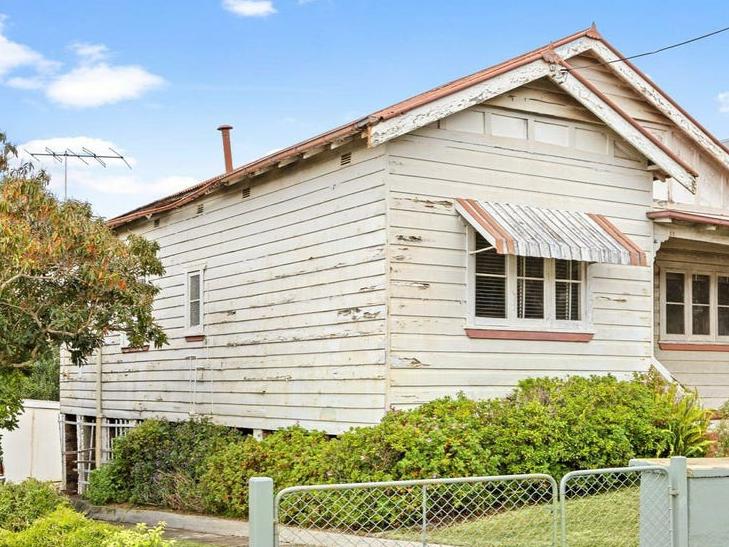 ---
A family of home sellers in Sydney's northwest have pocketed nearly $400,000 profit over just 10 months despite doing close to nothing to improve their rundown property.
The sellers had snapped up the Kulgoa Rd house on a dilapidated 484sqm block for about $1.32 million in August and resold it last week for $1.71 million.
The family's original plan was to knock the house down and replace it with a modern build but they had a change of heart and decided to resell it, according to the agent.
MORE: Inside Karl Stefanovic's waterfront mansion
Labourer buys 26 homes with same trick
How much average Aussie has in bank
They had sought development approval for a single level house on the block…