Here are The New Daily's top picks for videos of the week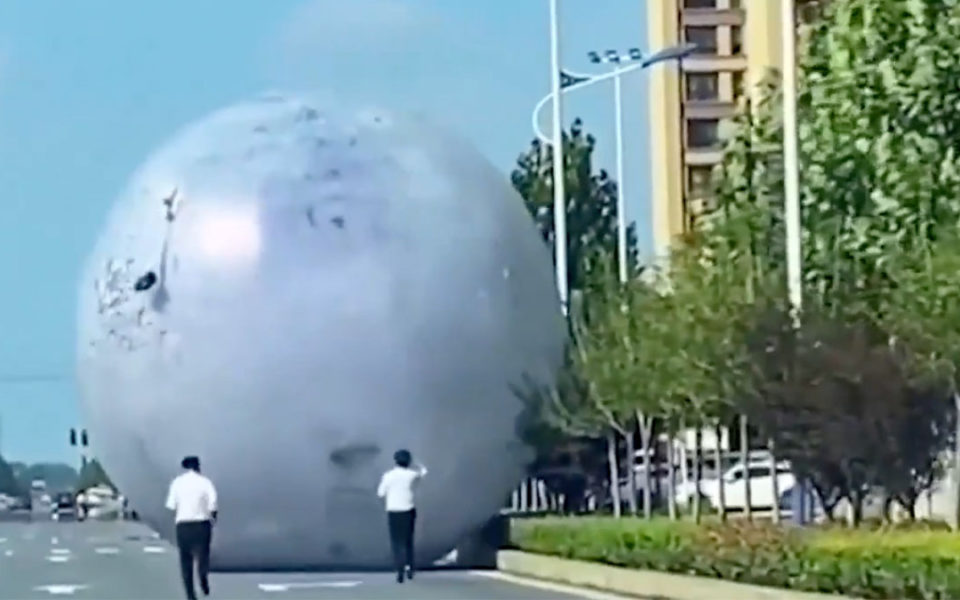 Great news reader, it is once again the weekend!
While reporting on the many serious incidents that went down since last Saturday (who saw an earthquake coming?!), we realised a bit of light relief was in order.
Our reporters have been scouring social media all week looking for video evidence that the world is still turning and people are still as wacky and comical as ever.
We hope these clips make you smile like the professional grinners in toothpaste adverts.
Not-quite 'pitch perfect'
Source: Twitter
MMA-superstar Conor McGregor turned heads with his wonky ceremonial first pitch at a Chicago Cubs game during the week. Known for his grit and determination in the ring, the native Irishman wasn't able to bring his A-game to the mound,…