Investor Roseanne Burkhart sells for $16m in Darling Point and buys in Paddington for $9.2m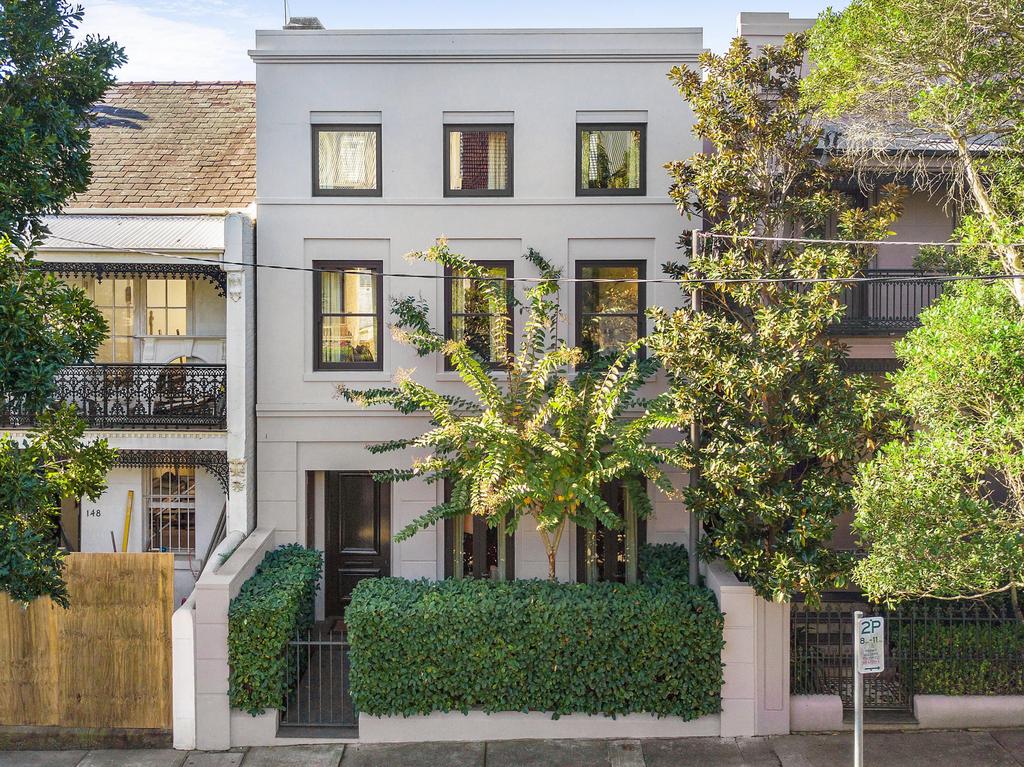 ---
Property investor Roseanne Burkhart, who sold her Darling Point house for $16m after a week on the market recently, has snapped up a super stylish Paddington residence for $9.2m.
Burkart has bought the Cochineas family's freestanding four-bedroom, three-bathroom home with double garage at 150 Windsor Street, sources say.
MORE:
Labourer buys 26 homes with same trick
How much average Aussie has in bank
The Ray White TRG principal Gavin Rubinstein, who had an $8m guide with colleague Andrew Thomas, was tight-lipped when contacted.
But it's understood he had two buyers fighting over the Daniel Boddam-designed home with Cameron Kimber interiors…